Latest student opportunities (May 2016)
4th May 2016 | Posted by admin
We always strive to bring our students the latest opportunities, so with that in mind, please find below the latest musical offerings, courses and events from across the region, and even some from further afield…
South West Youth Orchestra
For 2016, SWMS is very excited to be working with Wells Cathedral School to deliver South West Youth Orchestra – the leading orchestra for young people in South West England. The five day orchestral course will be taking place between Monday 22nd – Friday 26th August 2016 in Wells. The repertoire will include Dvořák's beautiful 8th Symphony (op. 88) and Sibelius's iconic Finlandia, and the little-known but exquisite Threnody for strings by Morfydd Owen. Applications will open in the week commencing Monday 9th May. Please check the South West Music School website for updates and a link to the application form.
Would you like to play a Beethoven piano concerto with Torbay Symphony Orchestra?
On the weekend of the October 8th and 9th 2016, Torbay Symphony Orchestra (TSO) will be immersing themselves totally in the 5 Beethoven Piano Concerti. The concerti will be performed over the two evenings, and during the day there will be talks and masterclasses as well as open rehearsals with the soloists and orchestra.
In preparation for this event, Richard Gonski, TSO's conductor, has asked if some of our very talented pianists would like to rehearse a concerto movement with the orchestra in September. The rehearsal dates would be Thursdays 1st, 8th, 15th, 22nd, 29th September and Sunday 2nd October – you would not need to attend all these sessions, only the one(s) when your concerto was being rehearsed. If you are available for some or all of these dates, and would like to put your name forward, please email Elfyn on e.jones@swms.org.uk by Friday 20th May, indicating which Beethoven concerto and movement(s) you would prefer to play.
National Youth Orchestra of Great Britain 2017
NYO is calling for bright and committed musicians to audition to join the orchestra for 2017. NYO comprises of 164 musicians aged 13-19 years, from a variety of backgrounds and from every corner of the UK. They welcome applications from teenage musicians who play to Grade 8 distinction or equivalent standard, have a passion for orchestral music, a taste for adventure and great team spirit. NYO are also recruiting for talented teenage composers for a year of immersion in orchestral and creative opportunities. Auditions are free, located across the country, with travel bursaries available. Bursaries are also available to cover the full cost of a place in the orchestra. If you're interested in finding out more, visit the NYO website at www.nyo.org.uk/apply-for-nyo-2017.
BBC Music Day 2016 – Torbay Music Hub
On Friday 3rd June 2016 between 10am and 6pm, Torbay Music Hub will be hosting a day of musical activities and a showcase of local talent. Go along to have a go on an instrument, find out more information about the Hub and its activities, join in with the Chaos Orchestra and discover music with "less of the boring bits and more of the fun stuff" led by composer, musician and storyteller Daniel Marcus-Clark. There will also be performances by some local acts including Daniel Lloyd, The Crows Band and some original songs, written for the Hub by young people of Torbay, inspired by the local area. The event is FREE and will be taking place at The Hub Space, Bishops Place, Paignton. If any of our students are interested in performing at the event, please contact the SWMS office.
National Children's Orchestra South West Open Day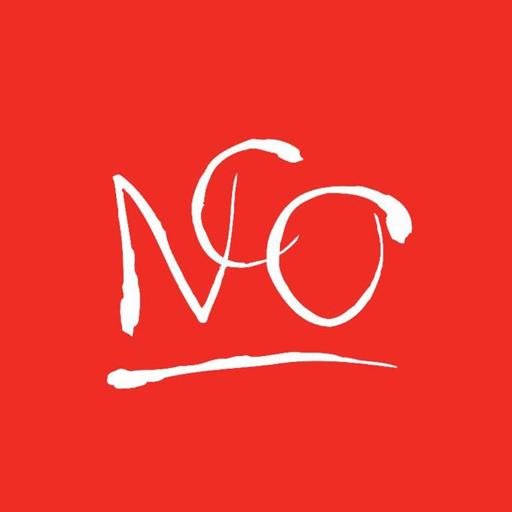 On Saturday 7th May 2016, the NCO SW regional orchestra will be hosting an Open Day. The event will run from 2pm-4pm, held at Broadoak Computing and Mathematics College in Weston-super-Mare, where the orchestra rehearse once a month. Attendees are invited to watch the orchestra rehearse with conductor Roger Clarkson, and will have to chance to chat with members of the NCO team and meet other young musicians from the local and surrounding areas. NCO events are the perfect opportunity to inspire groups of children and young people, and those working in the music education service.
National Youth Folk Ensemble
The National Youth Folk Ensemble celebrates excellence in youth folk music, bringing together talented young folk musicians from across England to create and perform inspiring new arrangements of folk music and work with leading folk artists. The ensemble are currently recruiting 14-18 year old musicians of any instrument at a series of free sampler days in May and June. To register for a Sampler Day, musicians have to be aged between 14 and 18 on September 1st 2016, live in England, be able to play confidently on any instrument and have an interest in folk music. Places on the Sampler Days are free but limited and booking is essential. To book yourself onto one of the sampler days, please follow this link.